The sad thing about artificial intelligence is that it lacks artifice and therefore intelligence.
Uma das buzzwords  do momento é inteligência artificial. Dizem que ela pode mudar (ou já mudou) o mundo. Outros dizem que pode ser algo perigoso. E você, o que acha? Venha praticar seu inglês em uma conversa naturalmente inteligente no nosso Conversation Club desta semana.
Articles
How worried should we be about artificial intelligence? I asked 17 experts.
13 ways AI will change your business in 2018
Why we are still light years away from full artificial intelligence
Videos
The Turing test: Can a computer pass for a human? – Teded Lesson
A Brief History of Artificial Intelligence
Movie
Tau – A woman is held captive by a scientist in a futuristic smart house, and hopes to escape by reasoning with the Artificial Intelligence that controls the house. (from IMDB)
.
Can machines be truly intelligent?
Are you afraid of artificial intelligence and that it might take over the world?
Have you ever interacted with an A.I., as with a  chatbot, for example?
.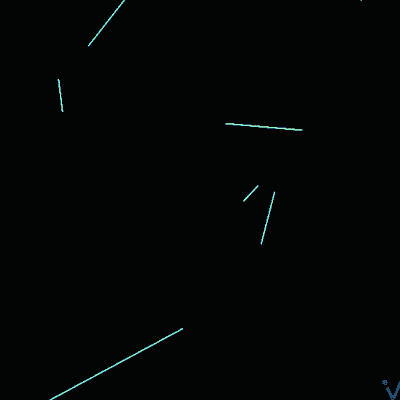 Clique aqui para agendar sua aula CLIQUE!