Find three hobbies you love: One to make you money, one to keep you in shape, and one to be creative.

Unknown author
A vida não é só trabalho não é mesmo? Por isso essa semana falaremos de como gastamos nosso tempo livre fazendo as coisas que gostamos e que nos relaxam. Se você tem um hobby, venha nos contar – ou mostrar – no Conversation Club desta semana. Se ainda não tem, quem sabe não se inspira?
Articles
Hobbies are Good for You: How to Find One That Fits Your Personality
When Does a Hobby Become a Business 
3 science-backed reasons having a hobby will help your career
Videos
Ted Talk: How to Make Your Work-life Balance Work
48 Successful People With Unique Hobbies
Movie
Chef´s table – A series about the most popular hobby in the world. Can you guess what it is?
.
Do you have a hobby? What is it?
Do you consider it important to have a hobby?
When does a hobby become a business?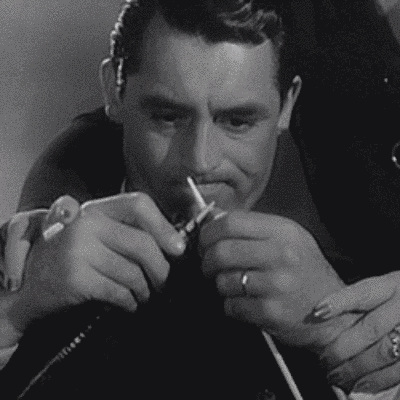 Agende sua sessão via Fale Conosco no Acesso VIP.