"You can have anything you want in life if you dress for it."

Edith Head.
O tópico da semana é para todas que demoram horas para se arrumar pela manha, escolhendo a roupa certa; Ou para todos que acham isso um exagero, e precisam desabafar: A moda. Alguns a seguem, outros não, mas independente disso, o que você veste é a primeira coisa que todos veem. Então venha conversar ou reclamar da moda no nosso Conversation Club desta semana.
Articles
What Your Clothes Say About You
The Importance Of  the Fashion Industry In Our Society
Videos
15 Things You Didn´t Know About The Fashion Industry
Looks Aren´t Everything. Believe me, I'm a Model – Ted Talk about some issues in  the fashion industry.
Movie
The True Cost – Documentary about the other, darker side of the fashion industry.
.
Do you follow fashion?
Do you think what you wear defines us?
Do people spend too much on fashionable itens?
.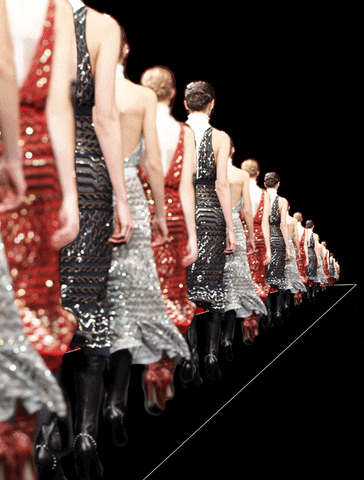 Agende sua sessão via Fale Conosco no Acesso VIP.