"The world is a book and those who do not travel read only one page."
Augustine of Hippo
Com a chegada das férias escolares, muitos de nós estamos pensando em uma coisa só: a viagem de férias (ou pelo menos gostaríamos de estar pensando). No Conversation Club  desta semana, vamos falar de suas viagens, já feitas ou planejadas, realizadas ou sonhadas. Venha falar conosco desse assunto que nunca cansa.
Articles
Where to Go When – Specialists choose the top holiday destinations in the world for each month.
Why Travel Makes you an Awesome Person
Experienced business travelers reveal their favorite travel tips
Videos
Why bother leaving the house? – Ted talk from a polar explorer.
For more tolerance we need more… tourism? – Ted talk about how tourism can help reduce violence
Movies
 Into the Wild – After graduating from Emory University, top student and athlete Christopher McCandless abandons his possessions, gives his entire $24,000 savings account to charity and hitchhikes to Alaska to live in the wilderness. Along the way, Christopher encounters a series of characters that shape his life. (from IMDB.com)
.
What's your favorite travel destination?
Does traveling change who you are?
Can one live without traveling?
.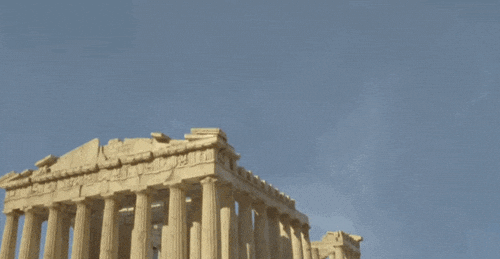 Agende sua sessão via Fale Conosco no Acesso VIP.