Legends die hard. They survive as truth rarely does.

Helen Hayes
Esta semana falaremos de lendas, tanto de lendas históricas quanto de pessoas legendárias. Todos temos uma lenda favorita, sendo pessoa ou história, por isso venha contar a sua e escutar outras no nosso lendário  Conversation Club! 
Articles
How the Great Myths and Legends Were Created
Videos
Beowulf – One of the oldest and most famous legends in English
Movie
Grimm – Imagine if all heroes and villains from your childhood legends lived in the real world? Check out this series and find out what that would be like!
.
What is your favorite childhood legends?
Do you know any Urban Legends?
What makes a person a legend?
.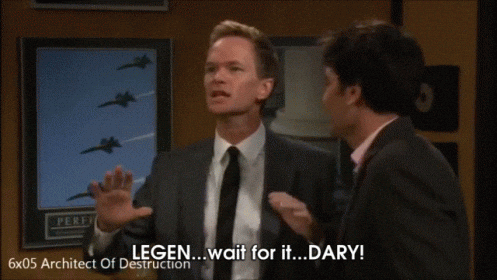 Agende sua sessão via Fale Conosco no Acesso VIP.