"Today we use plastic — a material designed to last forever — for products designed to last minutes."
Upstream website opening quote
Você sabia que nos somente nos Estados Unidos, um país de 300 milhões de habitantes, são usados 500 milhões de canudos plásticos para bebidas por dia? Muito desperdício não? Pois então este é o tema do nosso Conversation Club desta semana. Vamos falar dos diversos tipos de rejeito e lixo  e como eles podem impactar nossa vida e nosso planeta.
Articles
These 8 Things Are Wasting Your Valuable Time Everyday
Videos
The Global Food Waste Scandal – Ted Talk
Movies
Minimalism: A Documentary About the Important Things –  This movie will show you that you can live more with less, and the planet will thank you.
.
How much food do you throw away?
Do you waste a lot of time doing unimportant things?
Do you recycle your waste?
.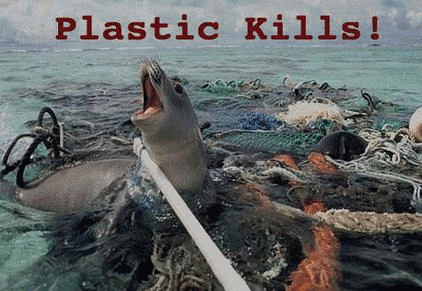 Agende sua sessão via Fale Conosco no Acesso VIP.