"Everyone you will ever meet knows something you don't."
Existe hoje palavra mais importante? Rede social, rede de contatos, rede de fornecedores, rede de internet:  não importa onde você esteja, tem uma que é importante para você. Então venha discutir os diversos tipos de rede que rodeiam nossas vidas no Conversation Club desta semana.
Articles
15 Amazing Ways Social Networks are Changing the World
How to Network Like You Really Mean It – 8 things power networkers do to make connections
Videos
No Roads? There's a drone for that – TED talk about how drone can solve road network problems.
Movie
Black Mirror: Nosedive – A woman desperate to boost her social media score hits the jackpot when she's invited to a fancy wedding, but the trip doesn't go as planned. (adapted from IMDB)
.
How many social networks are you a member of?
How does networking helps you in you job?
How has the Internet changed our personal networks?
.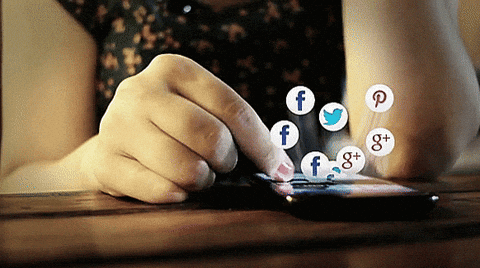 Agende sua sessão via Fale Conosco no Acesso VIP.