Family is not an important thing. It's everything.
Na semana das mães, vamos falar do núcleo de nossa sociedade, a família. Originais ou emprestadas, todos as temos e amando ou odiando, sempre falamos dela. Então aproveite o embalo e venha contar sobre sua mãe e sua família no Conversation Club desta semana.
Articles
The Evolution of American Family Structure
What Is The Importance Of Family In Modern Society?
Videos
The World's Largest Family Reunion… We are all Invited!  – Ted Talk
10 Fun Facts about Mother's Day Around the World
Movie
The Week Of – Two fathers with opposing personalities come together to celebrate the wedding of their children. They are forced to spend the longest week of their lives together, and the big day cannot come soon enough. (from IMDB)
.
What does the word "family" brings to your mind?
How have families changed in recent decades?
How do you celebrate Mother's day?
.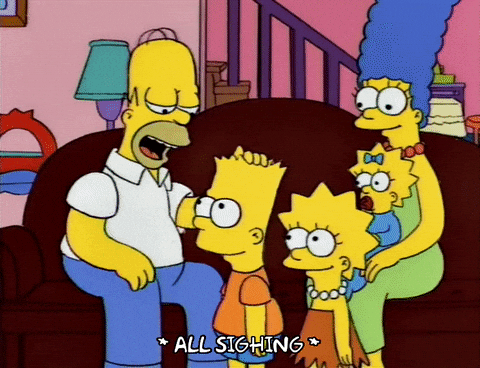 Agende sua sessão via Fale Conosco no Acesso VIP.