"The greatest geniuses sometimes accomplish more when they work less."

Tony Schwartz
Depois de celebrar o trabalho, vamos celebrar o seu oposto: O lazer! Vamos falar sobre como melhor passar aqueles raros momentos de folga que temos hoje em dia. Venha nos dar suas dicas e discutir este assunto conosco no Conversation Club desta semana.
Articles
Leisure is the new Productivity
You Certainly Should Know Why Leisure is Actually So Important
Videos
Leisure Time 3.0 or What We Really Like to Do  – Tedx video about leisure in our time
3 Ways to Achieve Work-Life balance
Movies
The Religion of Sports – 'Religion of Sports', a docuseries that travels the world to answer the question: why do sports matter? (from IMDB)
.
What do you like doing on your free time?
What leisure activities do you like the most?
How important is leisure in our lives?
.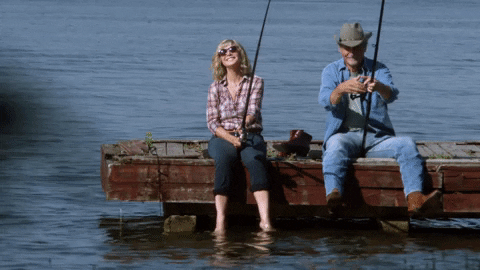 Agende sua sessão via Fale Conosco no Acesso VIP.