One machine can do the work of fifty ordinary men. No machine can do the work of one extraordinary man.
Pensando no feriado da semana, vamos falar esta semana dos trabalhadores e do seu dia, e por que celebramos esta data. Você acha que devemos celebrar ou só se importa com o feriado. Venha trabalhar no seu inglês conversando sobre este tópico no Conversation Club desta semana.
Articles
The Bloody Story of How May Day Became a Holiday for Workers
10 Facts about International Workers Day
Videos
Making Global Labour Fair – In this Ted Talk,Van Heerden makes the business case for fair labor in the globalized job market.
Sweatshops: Deadly Fashion –  Sweatshop:a factory or workshop, especially in the clothing industry, where manual workers are employed at very low wages for long hours and under poor conditions.
Movie
Black Mirror series: Fifteen Million Merits – In a world where people's lives consist of riding exercise bikes to gain credits, a couple tries to escape this reality.
.
Why do we celebrate Labour Day?
Are workers' lives better now than they were 100 years ago?
How can we fight for the end of child labour?
.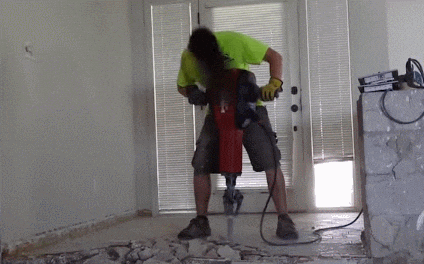 Agende sua sessão via Fale Conosco no Acesso VIP.