The secret to happiness is freedom… And the secret to freedom is courage.
Thucydides
No nosso Conversation Club  desta semana iremos falar sobre os diversos tipos de liberdade: econômica, civil, movimento e outras. Será que ela é mesmo nosso bem mais precioso? Venha discutir conosco em nossas sessões online e presenciais.
Articles
How to Achieve Freedom (And Why Your Idea of Freedom is Wrong!)
Videos
What can soccer teach us about freedom – Ted talk
The Atlantic Slave Trade: What too few textbooks told you – TedEd lesson
Movie : Imperial Dreams – Freedom can be something more complicated than we think.
.
What is freedom for you?
What is the price of freedom?
Is having money the same as being free?
.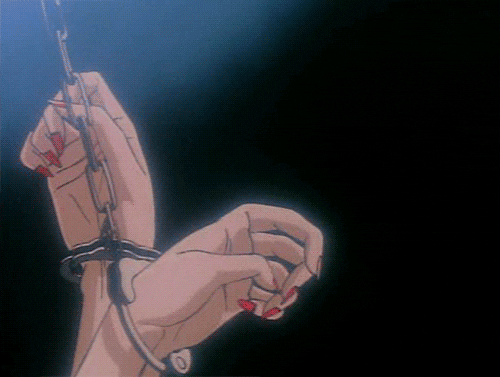 Agende sua sessão via Fale Conosco no Acesso VIP.