Peace is not absence of conflict, it is the ability to handle conflict by peaceful means. Ronald Reagan
Vamos esta semana falando iremos falar de algo que talvez tome boa parte de nossos tempos: Conflitos. Temos no trabalho, na escola, no trânsito, enfim, em todo lugar. Vamos falar sobre como resolvê-los, como evitá-los e como lidar com eles. Venha conversar sem conflitos no nosso Conversation Club desta semana.
Articles
11 Ways You Can Better Resolve Conflicts
Videos
Why conflict doesn't have to be destructive – Carmit Yadin – Ted Talk
Movie
Anger Management – Dave Buznik is a businessman who is wrongly sentenced to an anger-management program, where he meets an aggressive instructor (from IMDB).
.
How do you resolve your conflicts?
What kind of conflicts do you have?
Is it possible to live in a world without armed conflict?
.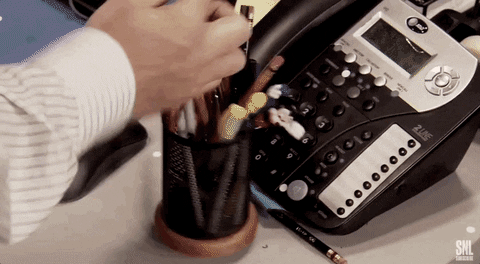 Agende sua sessão via Fale Conosco no Acesso VIP.