The ultimate measure of a man is not where he stands in moments of comfort and convenience, but where he stands at times of challenge and controversy.

Martin Luther King, Jr.
Com o início de mais um semestre, vamos falar esta semana sobre os desafios que estamos por enfrentar ou que já vencemos. Afinal, talvez a vida sem desafios seria um tanto monótona. Concordando ou não com isso, venha discutir seus desafios no Conversation Club desta semana.
Articles
7 Strategies to Face Life's Challenges – Article from Psychology Today
What are the 10 biggest global challenges? –  Article from the World Economic Forum
Videos
Try Something New for 30 day. – Ted Video about how to challenge yourself to try something new
How Hard is it to Climb Mount Everest? – Video with some facts about the challenges of climbing the world's tallest mountain.
.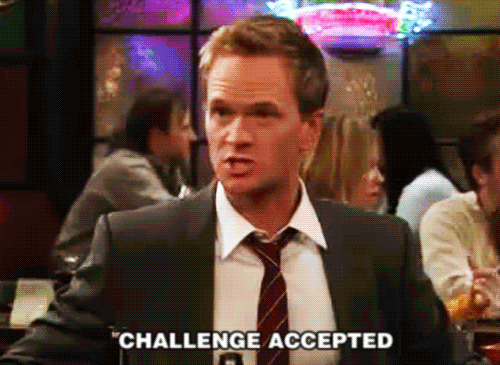 .
Do you enjoy challenges?
Would life without challenges be boring?
What are some of the toughest challenges you have ever faced?
.
Agende sua sessão via Fale Conosco no Acesso VIP.